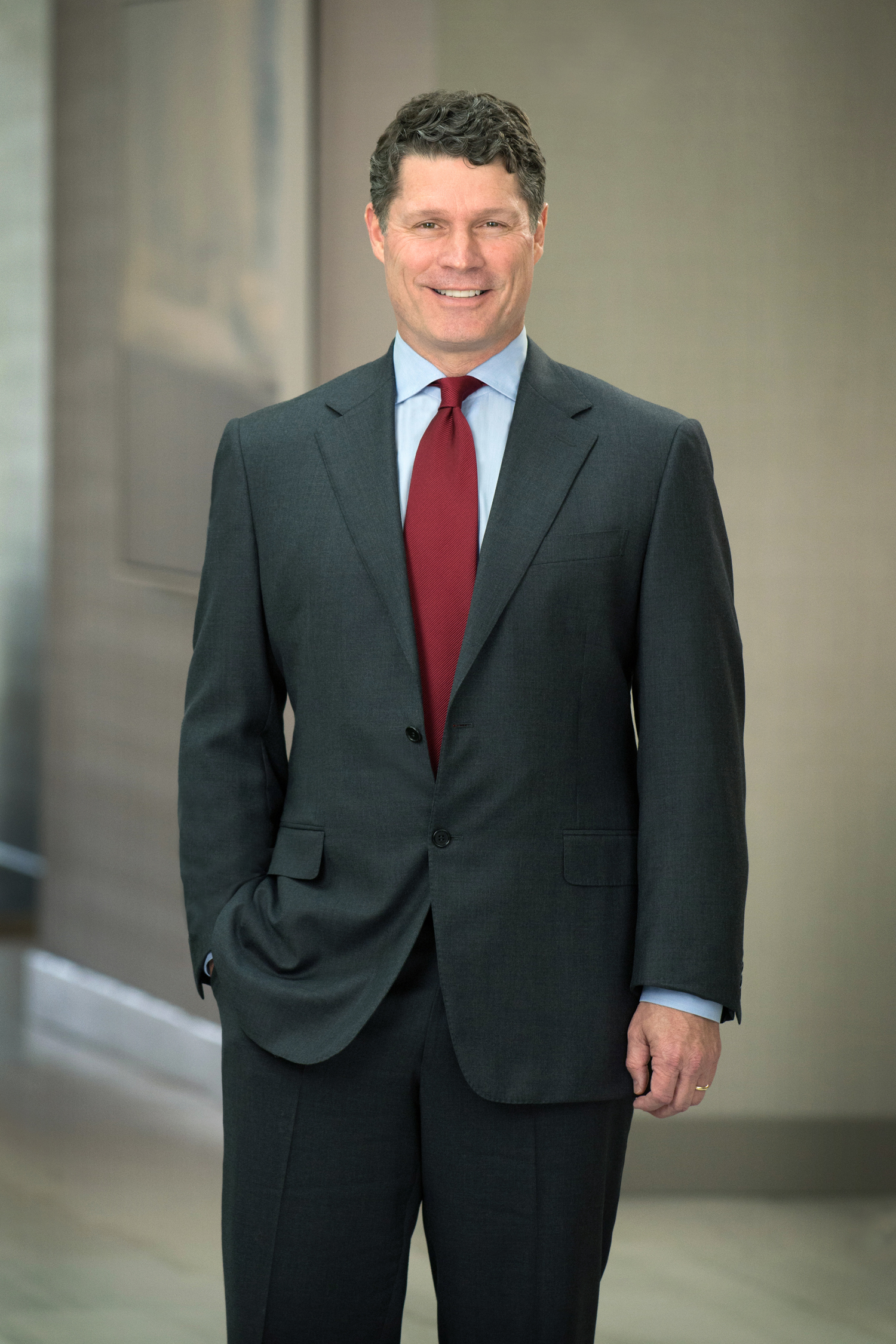 GERRY BUFKIN
Gerry's practice currently focuses primarily on business litigation and transactions. He has represented automobile, building material, and construction equipment manufacturers, commercial construction subcontractors, pharmaceutical companies, venture capital groups, and insurance carriers. He has resolved commercial disputes in litigation, arbitration, and mediation, and has guided Mississippi business clients through sales, mergers, and acquisitions up to $40 million.
Gerry has worked with record labels, professional athletes, and entertainers, has represented small businesses embroiled in white collar allegations and administrative proceedings, has defended law firm against legal malpractice claims, and has prosecuted civil rights claims on behalf of Mississippi inmates. He is a graduate of the United States Naval Academy (B.S. 1990) and Mississippi College School of Law.
Gerry served as law clerk to the Honorable Henry T. Wingate, United States District Court for the Southern District of Mississippi. He is admitted to practice in Mississippi, Texas and Tennessee.